Current Series: Holiness in the Midst of Hostility
God's call to endure joyfully is based on the truth that we are saved securely. And the sanctification we are promised and pursue will not only occur in spite of persecution, but actually because of it. What a foundation for perseverance—that God is making us holy in the very middle of hostility. This is the message Peter proclaims in his first letter, a message of confidence and hope for God's chosen people in times of uncertainty and doubt. Join us throughout 2022 as we explore 1 Peter in various ways, growing deeper into the reality of God's certain work even in our current suffering.
Spiritual Warfare
Satan wages his battle in three areas, and all are pointed at one common goal. Listen for more on how and where the enemy works.
view series
Walking with Christ
With the indicatives firmly under our feet—what God has done in Christ as laid out in Ephesians 1-3—discover the imperatives that flow from our life in this series of messages from Ephesians 4-6. "Walking with Christ" is a study aimed at helping us flesh out practically what we know is true doctrinally, namely, our union with Christ.
view series
The Holy Spirit: God's Presence and Power with Us
Curious about the third person of the Trinity? Got questions about the why, what, and how of the Holy Spirit? Walk with FFC through ten Scripture passages that will provide insight into who he is and what he does in both principle and practice.
view series
Union with Christ
It's the doctrine underneath every other doctrine, the crucial chain upon which hangs all the beautiful diamonds in the necklace of biblical theology. Yes, union with Christ is the foundation you rarely see underneath the house you love to live in! Join us at First Family Church as we unearth this doctrinal foundation as presented in Ephesians 1-3, shining a light on the incredible truths you are so deeply grateful for and probably never even knew it.
view series
The Light: Why Christmas Shines Brightly
The beauty of Christmas isn't in lights, but in The Light: Christ. Listen as Pastor Todd digs deeper into Christ's humanity, deity, authority, and identity.
View series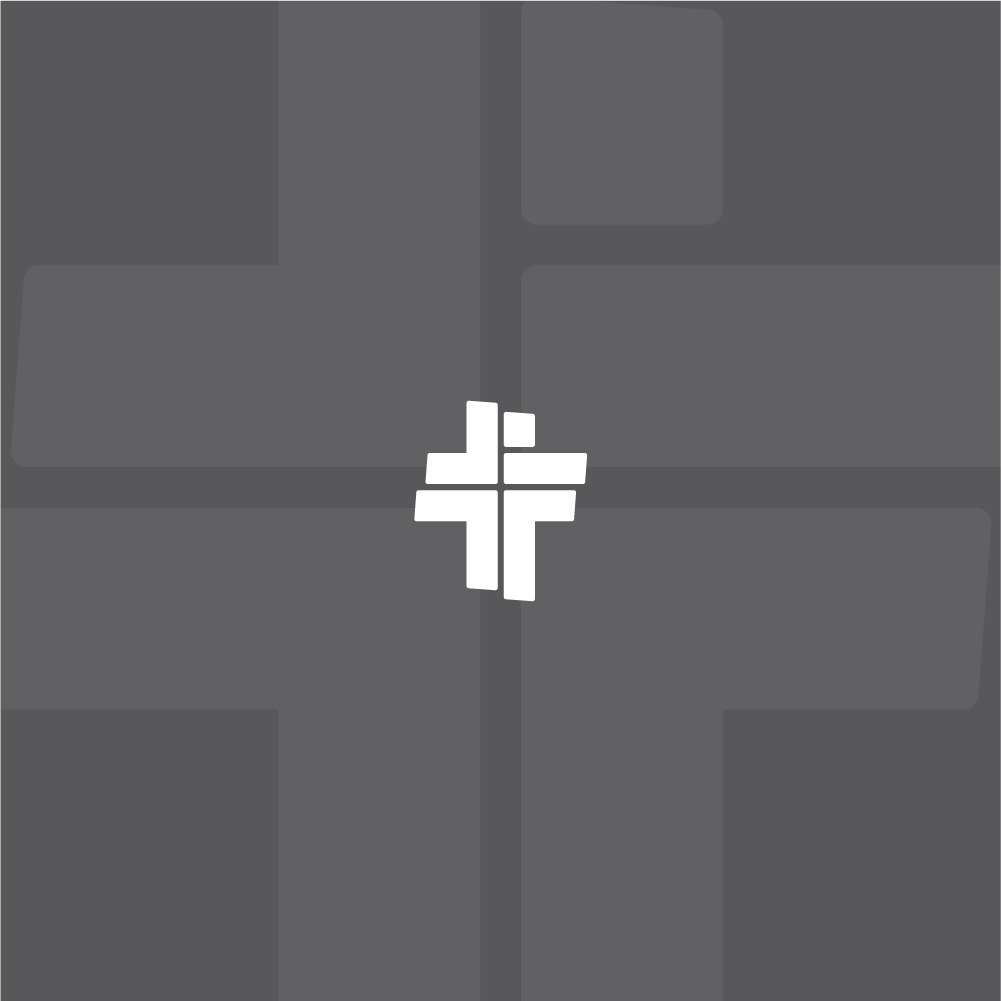 Standalone Messages
These are messages that don't belong to any particular series. We hope you're challenged and encouraged by them!
View more
The Counter Culture Church
Understand more about one of the ways God's people are truly distinctive and protective in this four-part series on church discipline from 1 Corinthians 5.
view series
The Divine Pivot
Two of the most powerful words in all of Scripture: "…but God…" There are countless verses in the Bible where things are one way, but God steps in and completely changes everything. Listen below as we look at 13 powerful "but God" moments in the Bible.
view series
For the Common Good 2
In our continuing probe of spiritual gifts, Pastor Todd and Pastor Travis take a closer look at Romans 12:1-8 in another 5-weeks of messages centered around "For the Common Good," First Family's second season of sermons in this series. They'll be co-teaching this passage. Listen and dig in with them for a plain and simple look at spiritual gifts.
view series
Son of God, Servant of Man: The Gospel According to Mark
If anyone deserved to be served, it was Jesus. Yet, he actually became the servant, modeling for us what it looks like to live an intentionally sacrificial life for his Father's glory and the ultimate good of all who would believe. This is what Mark records for us in his Gospel — the Son of God being the servant of man. Explore this second book of the New Testament with First Family as we delve into its theme, texts, and topics, seeing how God would have us live as his servants in the footsteps of Jesus.
view series
The Autonomy Myth
In this short series through 1 Corinthians 6:12-20, Todd takes an exposing look below the surface of sin, understanding the fundamental "why" behind all the "whats."
View series