Sermons
All of the sermons preached each Sunday at FFC are straight out of the Bible and all point to Jesus.
Church Center
Utilize Church Center to sign up for events, set up giving, check in your child, join a Small Group, and more.
Podcasts
Listen to FFC Podcasts to be challenged and encouraged, and, depending on the episode, entertained and amused!
Monday Meditation
Monday Meditation is Pastor Todd's weekly, church-wide devotional to the people of First Family Church.
Ask the Pastors
Pastors Travis and Todd (and occasional guest) answer relevant questions on culture and Christianity.
Intersect
Intersect is 60-seconds of fleshed-out theology to help you practice what is preached from Pastor Todd.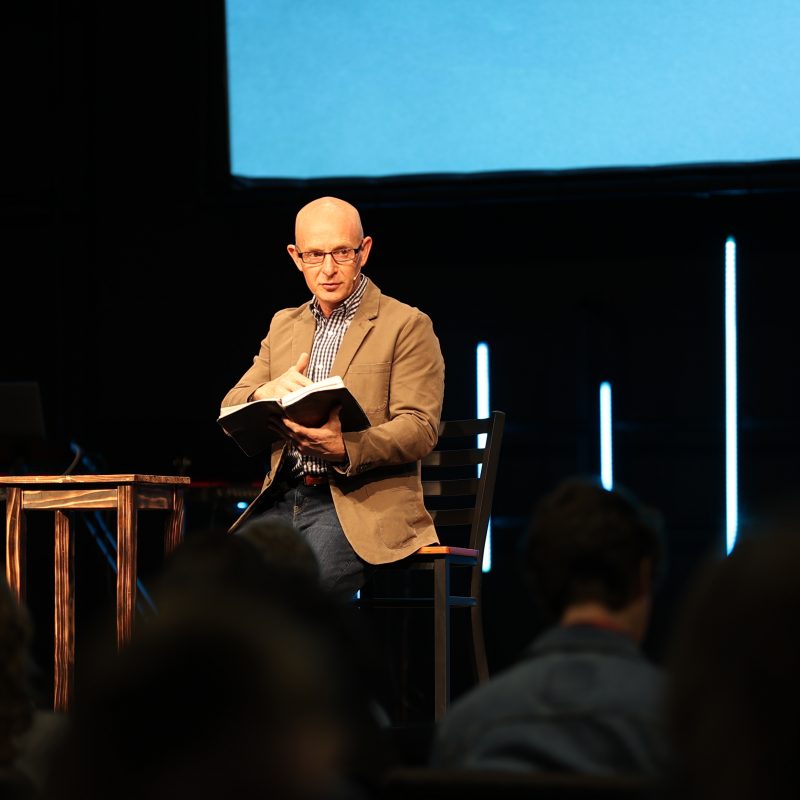 Pastor Todd's Blog
Pastor Todd tackles a variety of issues, from culture to extra content on Sunday sermons.
RightNow Media
RightNow Media is a video resource with thousands of Bible study sessions for kids, students and adults.
FFC Library
FFC's library collection features a large number of works for kids and adults alike to be a resource in their walks with Christ.
Ask for Prayer
How can we pray for you? Submit your request here.